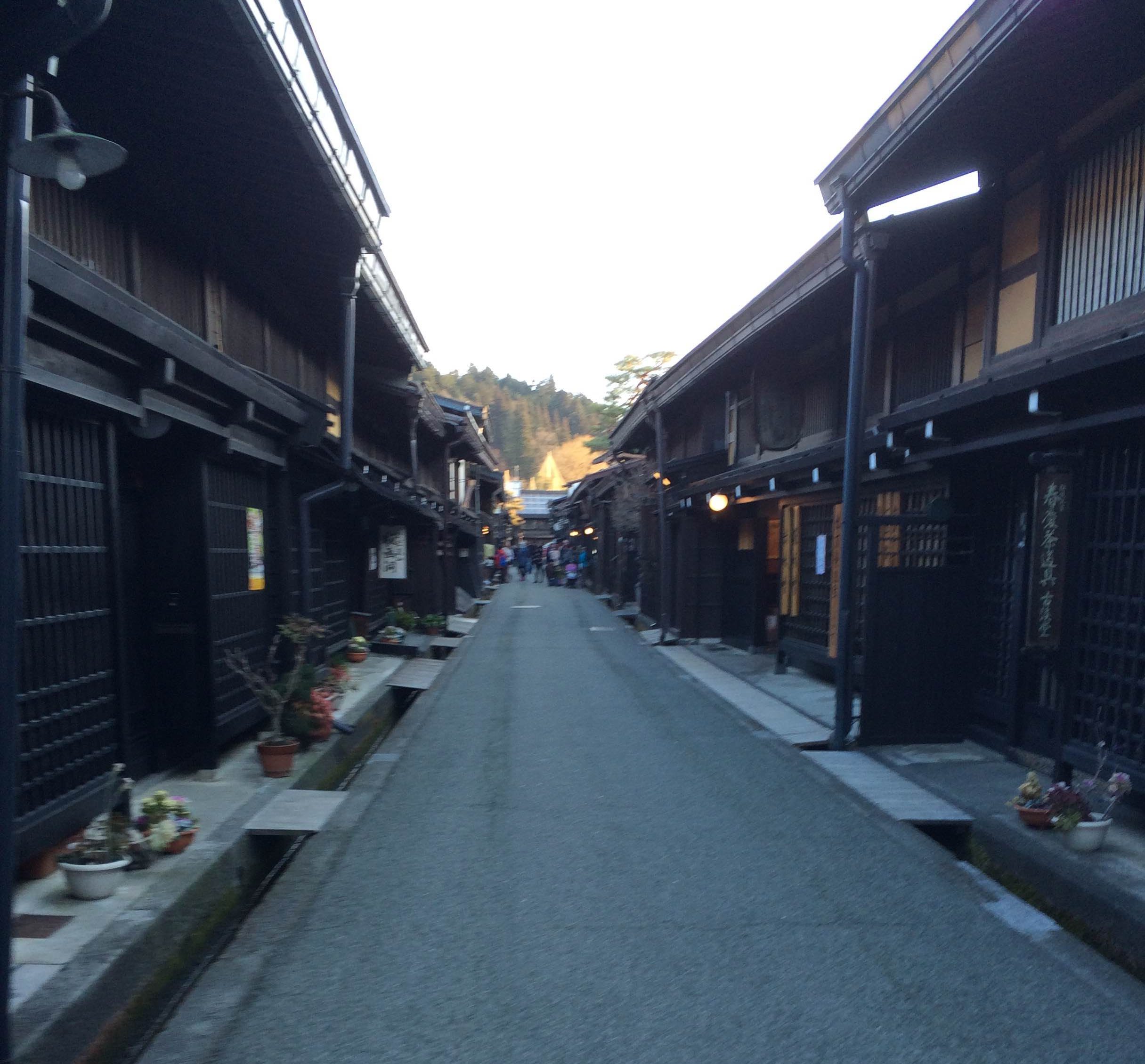 Hello, this is Takayama Ninja House.
We are located in a conservation area in one of the few historic towns remaining in Japan.
It takes only a 5 minute walk to Takayama's most famous street
"Sanmach-St."(see photo above) !
Here you can feel the tranquility of the surroundings, listening to the ring of the temple bells.
We have Free transfer when you do check-in, it means
"No need to bring your luggage to Old town Area".
Ninja House is special –  enjoy the atmosphere of this unique guest house in Japan.