Hello, my name is Futoshi but everybody called Octavio and I am the owner of Ninja House.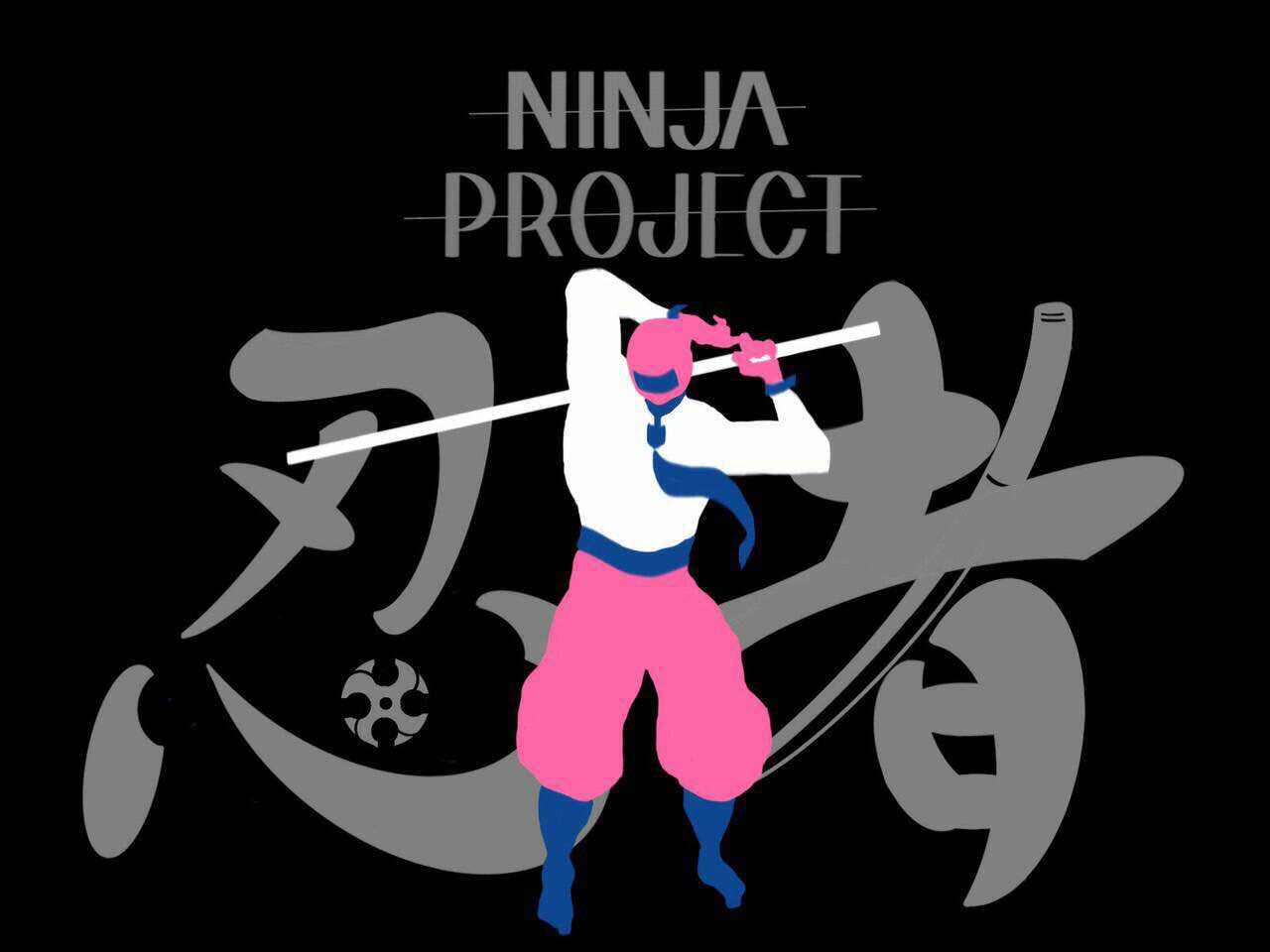 Having decided after finishing a law degree that becoming a ' salaryman'  was not for me, I spent a number of years learning English in London, flamenco guitar in Seville and traveling and living in central America.
Back in Japan I worked in one of Tokyo's premier hotels  before becoming a tour guide to show travellers from around the world my beautiful country.
Several years in an IT company in Tokyo helped me to launch my dream of running my own business. After visiting many of the most beautiful places in Japan, Takayama captured my imagination and Ninja House was born. Join me here for your holiday to experience the wonders of Japan.